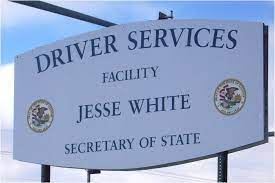 Illinois Driver Services Facilities to Close
Please click on the button below to learn more about SOS facility closures and their impact on permitting from January 3 - 17.
SOS Closure Info.
The Illinois High School & College Driver Education Association is a professional teaching organization that was established in 1952. We are composed primarily of high school and college driver education instructors, supervisors, coordinators and safety enthusiasts throughout Illinois. We have over 700 members & represent over 600 public high schools in Illinois.
Illinois Driver Education Endorsement Programs
Our members receive many benefits that are crucial to the profession.  There is regular communication on important news as well as information for better teaching.

Idea Journals
Legislative and Professional News
State and Regional Conferences
Online Documents and Webinars

Current Corporate Members & Affiliates
Positions to the Board of Directors are elected by IHSCDEA members. Terms of office are different for each position but elections are held annually.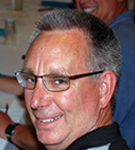 Dave Stoltz
President Elect